Under

NEW

Ownership
HALL

TREE SPADING
Formerly known as Hall Tree Farms Inc.
Why wait

30

years for big trees?
We will plant them

TODAY
Give us a call NOW!
We've

DONE

the waiting for you!
HALL

TREE SPADING

WHO ARE WE?
We are a division of

BEECH

 Nursery Group

When it comes to understanding your needs for privacy, shade or that instant enhancement and value to your property, let our experts show you how to achieve the results you are looking for. With 50 years experience, our personnel are highly TRAINED and SKILLED in all FACETS of the TREE PLANTING and TRANSPLANTING operation. We are dedicated to ensuring that you will LOVE your tree(s) and all the added benefits they will provide.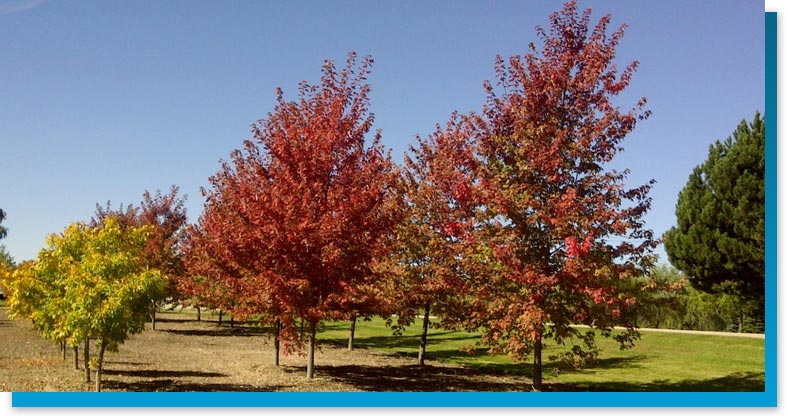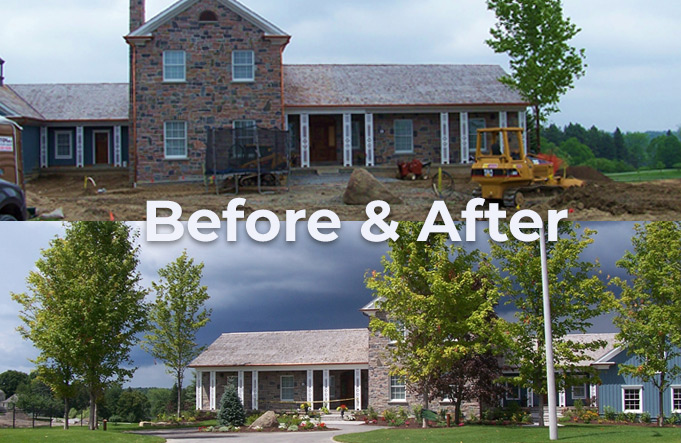 WHY HALL TREE SPADING?
Why Plant 

LARGE

Trees?
They look beautiful all year long and instantly transform your property into the OASIS you've always dreamed of!!!
IMMEDIATE aesthetic impact to the property
PROVIDE PRIVACY and NOISE CONTROL
REDUCE heating and energy costs
PROTECT from strong winds
INCREASE the resale value of the property

Our Testimonials
What Our Clients Say
Beautiful Trees and Outstanding Customer Service
I had an excellent experience with Hall Tree Farms, I chose 12 fully grown mature trees in total and for what I consider a big project they did a fabulous job. They were professional throughout the process , starting from the office staff to the actual workers that planted the trees. They left the property in great shape upon completion of the work and the final product was absolutely amazing. I would highly recommend Hall Tree Farms to everyone!
E.Lombardi Woodbridge
Large Tree Planting
Great company. We kept their flyer from a couple of years ago; we visited their booth at The Home Show. This year my wife and I were ready for the trees and this early spring gave us a boost. Halls planted 30 feet tall spruces and pines for us. Who knew that this can be done? Job was completed last week. We are so happy and so are our neighbors. Thank you Hall Tree Farms referrals coming your way.
J. Collins Shanty Bay
Hall Tree Farms...Excellent!
Expert advice and skilled personnel assist you in the task of choosing the right tree for your property, transporting it and planting it. Good value for an excellent service, high quality trees and state of the art equipment! A pleasure to deal with.
C. Cantarelli Oakridges

OUR QUICK 4-STEP PROCESS
From One of OUR Farms.... Directly to YOUR Property
A large tree is a living investment in your home. Thank you for allowing us the opportunity to help you realize your dream of having mature trees in minutes. Today as in the past, the HALL TREE SPADING commitment to excellence continues. We are dedicated to serving you before, during and after delivery. We have the knowledge and capability to respond to your inquiries. We are experts in planting and transplanting of large trees.
We will work together to bring you the best trees, competitively priced and guaranteed.
At HALL TREE SPADING, excellence is a promise fulfilled. Feel free to discuss your needs in detail with us - our goal is your complete satisfaction.